Expert Coating Services
For Industrial and Commercial Projects
Precision Powder Coating is a veteran-owned, full-service powder-coating and industrial paint shop serving our Hampton Roads community. In our 10,000 square-foot shop, we can accommodate just about any project.
Our highly-skilled team of experts are adept at all parts of the process, from prepping and sandblasting, to color-matching for smooth or textured services, to precision finishing for durability and luster… We are your go-to team.
Powder Coating
For smooth and textured metal surfaces, no matter what color you desire and from small to large objects, our 20'x12'x12' powder-coating booth and 24'x8'x8' curing oven can accommodate just about any project.
Industrial Painting
For projects that can't be powder-coated, we provide finishing solutions with polyurethanes, epoxies, enamels, acrylic urethanes, universal shop primers, and inorganic zinc in our 20'x12'x12' wet-spray booth.
Sandblasting & Preparation
From aluminum oxide to coal slag, we have a wide array of media to sandblast and prepare projects to your specifications. We can handle your sandblasting needs in our 25'x12'x12' sandblasting booth.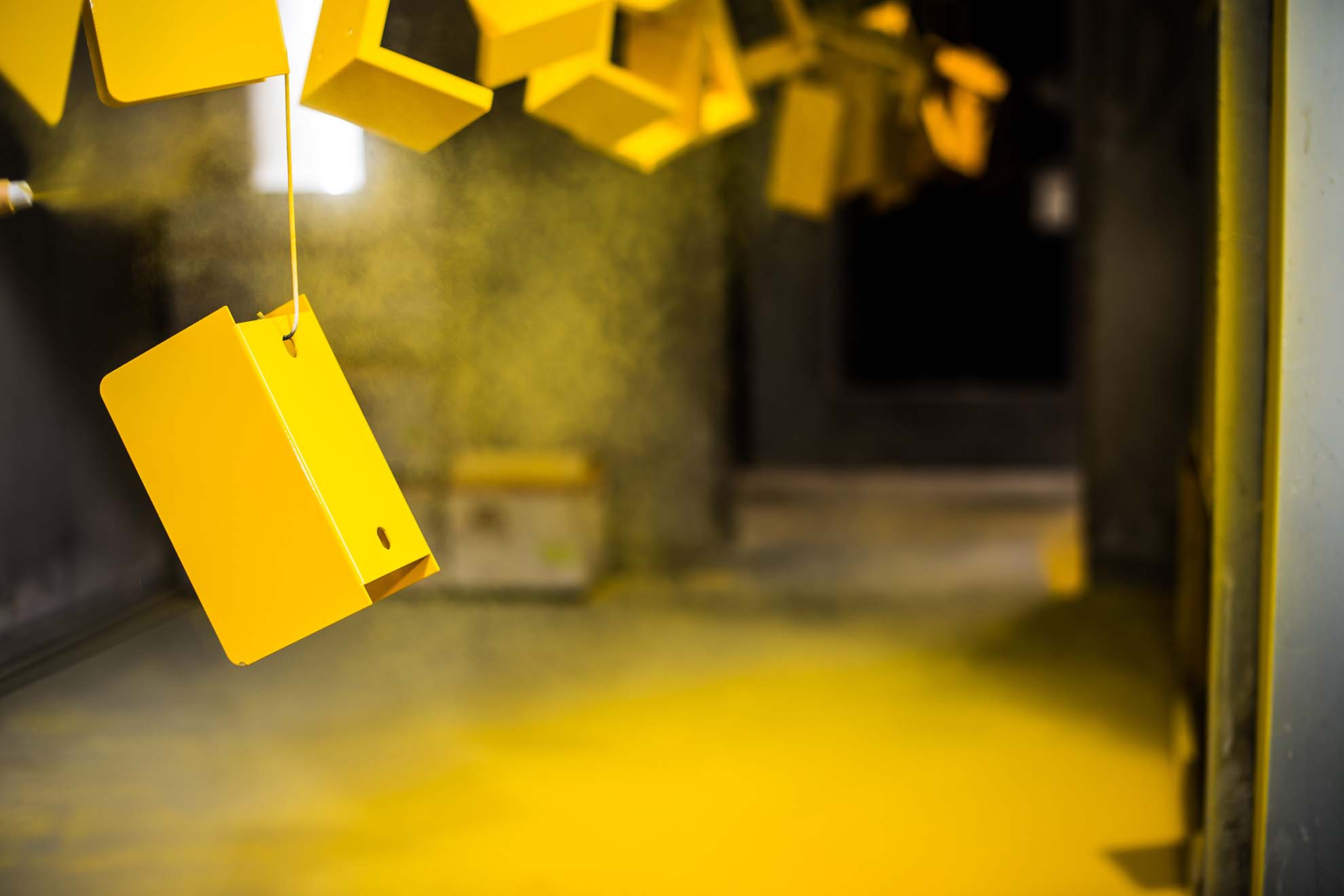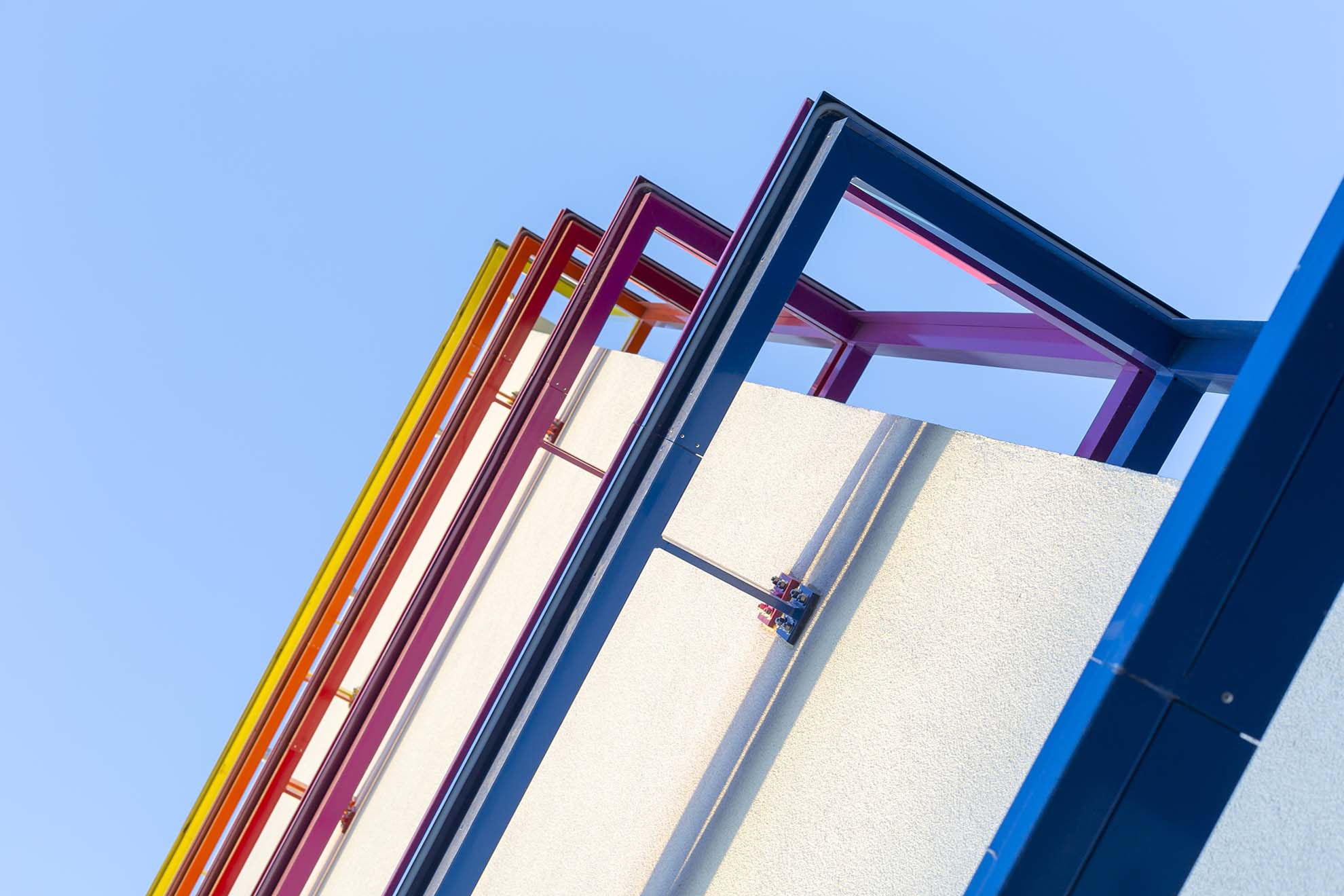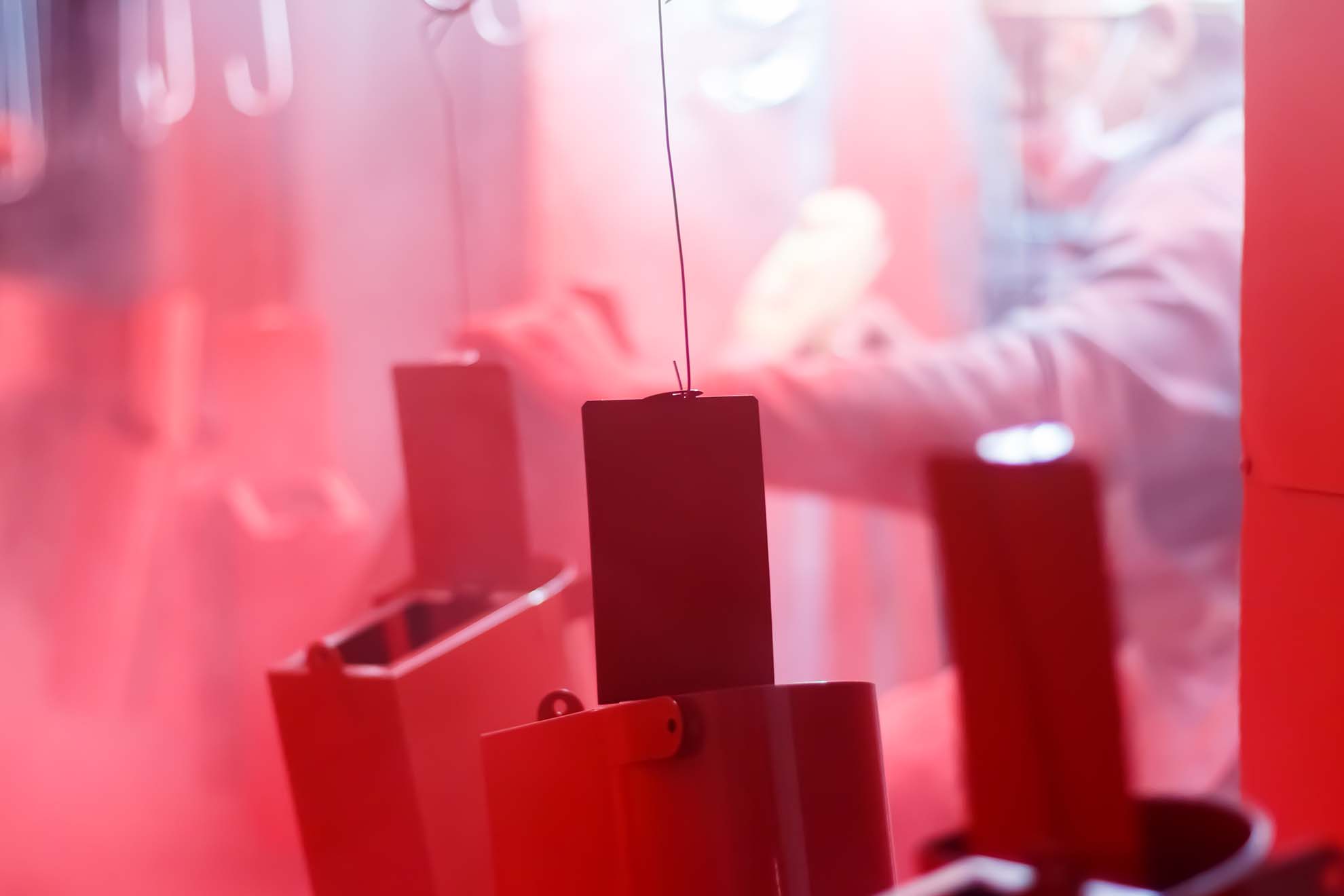 From sandblasting to powder-coating to industrial paint applications, we're your one-stop shop for expert finishing solutions.
From small components to large objects, from prototypes to high-volume projects, from arranging pick-up and delivery for government, industrial and commercial projects.
You'll Value Our Commitment to Excellence
We value the relationships we forge with our customers and delivering results that exceed expectations. Paying attention to the details is what sets us apart. Caring for our customer projects like they were our own is what sets us above.
This small business is going places. I had some car chassis parts powder coated, and not only were the finishes exceptional, I had the parts back THE NEXT DAY! The owner even gave me a tour of his facility before I left. The staff were professional and friendly.
PPC has earned a loyal customer right out of the gate. Well done.
Request a Quote
Let's discuss your needs! Give us a call Monday through Friday between 7am - 4pm or provide your information and project details in the form.
Please note the type of project, quantity and your timeline for completion.
"*" indicates required fields